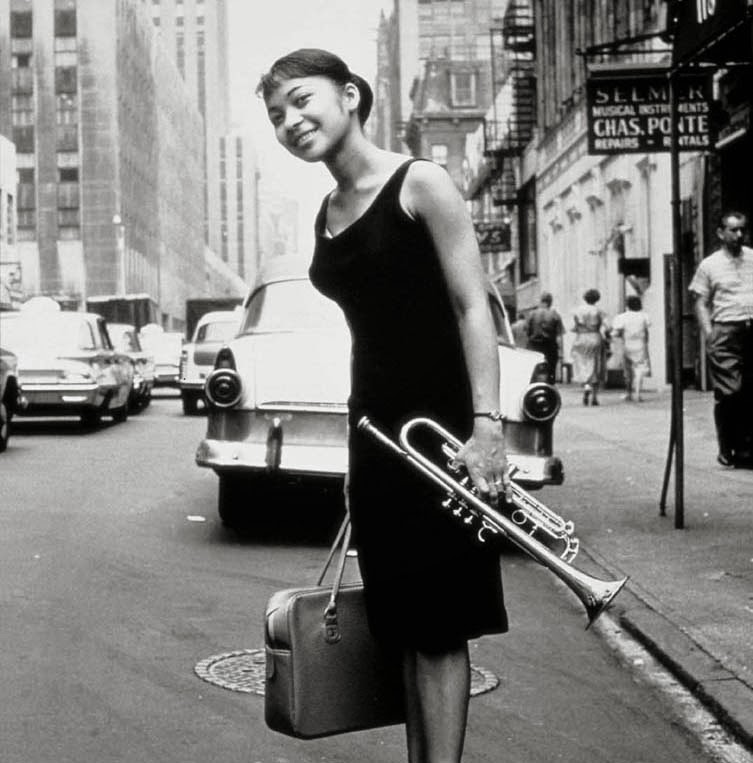 Recently I've been doing a lot of pitching. If you're not already immersed up to your eyeballs with journospeak, this in the world of The Meejah means 
sending a paragraph or two explaining what you want to write about to the editor of some type of publication, with the hope that they might commission it and you might procure some moneyz. As a freelancer, you go through cycles of doing this more or less often, depending upon how fragile your mental state is at the time. But let me explain.
There's something quite addictive about pitching, akin perhaps to a gambler's high. You come up with an idea you really want to write about (this normally happens at about three in the morning so you have to get up and scribble it down so you don't forget), then you think about it more the next day, how to present it in the best light, which publication it would work for. Then you send it, and wait. And go and do other stuff like feeding the cat, and trying not to check your email. And wait.
A new email pops us in your inbox while you're on another tab and you click back, excited out of your mind, only to see it's yet another advertising thingymabob redesigned as news from Topshop or Victoria's Secret or some other company you gave your email address to once upon a time when you were probably slightly tipsy and thought that filling in a survey which asks questions like 'Do you like grey writing on a pink background?' in return for a discount code was an absolutely fantastic idea. 
Anyway – your email is plain old marketing spam (or is that bacn?) and you are furious. You curse fucking Topshop and God forbid they do the same thing twice on the same day – that leads to getting blacklisted. 'You know, you might actually want these emails you're blocking one day?' my boyfriend timidly suggests, but I tell him that right now, all the clothes in the world can go to hell. I just want a reply from an editor, and sometimes it arrives.
You see the email from editorial@randomemailaddresshere.com pop up in the inbox and your heart begins to race. You're desperate to open it, but don't want to at the same time. Sometimes you can see a tantalising bit of text next to the subject line, but not the whole thing, something like 'Hi, I really like this…'
Then you open the email and it continues '…but I'm afraid it's not one for us. Good luck.' And you feel really shit for about half an hour and then you go and refine the pitch and wonder who you can send it to next.
Sometimes, however, and this is the magical one, the holy grail of emails – you get a reply saying 'Sounds great. Can you file by x date. Try to keep it under 800 words' and you're like 'Yasss! Score!' literally punching the air and spinning round on your spinny chair which was created for moments such as this. 
You may even feel generous enough to open the next goddamn marketing email which comes into your inbox. Then the fear kind of adrenaline kicks in: I have to write this thing. It's amazing and frightening and OMG I have a commission. To write something. For people who'll, you know, actually care about it. Sometimes they give you money as well and then you feel even more validated and able to pay the rent and stuff. Amazing.
Pitching is certainly my crack, not that I've ever tried crack, but it's wonderful and awful, stressful but sometimes rewarding and you get like, the highest highs. It also has its horrible lows which involve scraping up the fragments of your ohmygodI'msuchafragileartist ego off the floor and then reconstituting them into a human being about ten minutes after so you can (in the words of Winston Churchill) Keep Buggering On.
So, where am I going with this? Well, the other day I was looking at pitching to The Awl – another editor had told me that my work might be a good fit on their site and it looked really awesome, like really really awesome, so I started to research who to email, etc etc. And this is what I found: How Men and Women Pitch Stories, A Disturbing Sampling.
In the piece, Choire Sicha, the Awl's editor, looks at how women are strangely apologetic when sending in their work. It's an interesting piece which reads humorously at first – one woman says 'Here is my garbage. Sorry.' But when you take a step back and think about it, you see that this is bloody awful. Women feel that they have to apologise for putting their ideas forward. Still.
I looked into this a little more and found a similar piece on The Toast by editor Mallory Ortberg, who says simply 'a lot of women apologise for wanting to write'. In a nutshell, it was starting to seem like hardly any of us have mentally moved on from when Virginia Woolf famously stated: 
'Indeed, I would venture to guess that Anon, who wrote so many poems without signing them, was often a woman.'
I find this disturbing as a woman and as a writer, but I also find it depressingly familiar because I recognise such a need to apologise for everything in myself and in my female friends. I wanted to write that I started wondering where this comes from, but that would be a lie. I know exactly where this comes from.
A while ago I got my first,  paid, commissioned article. I was completely over the moon. I was working for Mslexia, writing about the concept of The Muse, and I told everybody. This was the first gig that was actually paying me for doing what I love. Lots of people were positive, congratulating me – but one guy memorably said, 'You really like blowing your own trumpet, don't you?'
This was a while ago and I was younger so instead of just saying, 'Yes, yes I do actually, it's a really pretty shiny trumpet and I think you should all hear it', I went away and sat in my room and started feeling crap about myself for being so arrogant – for crowing, for not pre-emptively putting myself down so that others wouldn't do it for me. It was clear, I thought, that I had failed to be suitably humble and had rightly been taken down a peg or two. It was only a small gig, after all, and why was I going on like I was so great in the first place?
This is only one example of a surprising amount of similar comments made about me during my writing career. The occasional, 'Well, you have a high opinion of yourself' has been enough to crush me on several occasions, to push me back into a place where I feel that maybe I shouldn't speak, or maybe I should at least begin with an apology in case someone mistakenly thinks that I have a high opinion of myself and pulls me up on it.
Truth is, I don't have a particularly high opinion of myself, but I do think I can write.
I have had some success and I am proud of that. It's difficult to say that too – I have, like many women, been conditioned to start off on a self-deprecating note. But this needs to stop.
I will keep on pitching and I will stop saying stuff like, 'Sorry I've gone on too long' or, 'This might be really badly articulated, however…' Instead, I will just say, 'this is what I have. Please let me know if you'd like to publish it.' Because we should all have the confidence, whatever our career, to present ourselves and our work the way it is, no apology needed. Who's joining me?