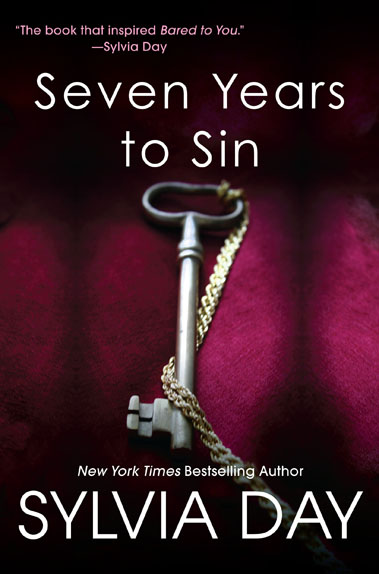 I think any student currently taking up residence in their university library as deadlines and exams roll around, will agree that a little 'me-time' has become a necessity. For me, writing my dissertation on contemporary erotic romance literature has increased this need considerably. But unfortunately, sitting in the library day after day, reading sex scene after sex scene, I have realised that nothing out there is really doing it for me. With porn and erotic lit not hitting the spot, what is there to wank to?
I have always found pornography to be, at best, uninspiring, and at worst, downright problematic. Watching semen splatter all over a girl's grimacing, pained expression isn't really my idea of a good time. Supposedly there is so-called 'feminist porn' out there, but my half-arsed searches have proved it to either be as elusive as the clitoris in mainstream pornography, or based on the premise that what constitutes women-friendly porn is the addition of a lovey-dovey backstory.
During my dissertation research I found that many women instead turn to erotic literature to get their kicks. But this hasn't got me going either.
The sex scenes in erotic lit start off ok. It's not the unrealistic aspects of the texts that are problematic; genre convention dictates elements of the fantastical. I can deal with the overzealous description of just exactly how wet the heroine is on a scale of leaky drain to luxury power shower; it's all part of setting the scene. The kind of exaggeration that I can't deal with is the description of the character's thoughts as they seal the deal. He's all, "oh my god, if I look at you I will literally die [read 'come'] because of your incredible beauty" and she's all, "you've basically reinvented sex for me and I'm essentially having an out of body experience."
Take this sex scene from Sylvia Day's bestselling historic romance, Seven Years to Sin. The heroine, Jess, is finally about to get down and dirty with the book's Byronic hero, Alistair. As he begins to undress her, Jess feels "slightly intoxicated", drunk off his man fumes. She proceeds to lose her shit when Alistair himself de-robes, and says that "her entire body [feels] alien to her". By the end of the scene she is a "different woman". She's had to completely separate mind and body in order to justify all the sweaty huffing and puffing that has just occurred, including, may I add, a part in which Alistair climaxes during fellatio but manages to maintain his "rigid tension" and penetrate her to insanity for the next five pages. Without even taking a nap in between!
While Jess' mind is away with the fairies, Alistair also gets his interior monologue weigh-in – because equality. And because split POV is the hip new trend in erotic romance writing. Jess pats his face and he exclaims, "Christ, Jess…If your aim is to kill me, be mercifully quick about it. Don't torment me." Chill out Alistair, it's a pat. Like Jess, Alistair is also "drive[n]… to madness" and starts growling and grunting in every other sentence. However, his madness is justified as part of his animalistic masculine nature. So Alistair is allowed to go totally nuts whereas Jess has to split her identity so that sex does not become, heaven forbid, a part of her personhood.
If this doesn't seem a little iffy, then what about the fact that the mind-blowing sex in erotic literature is only acceptable because of the undying love between the hero and the heroine and their inevitably conformist and heteronormative marriage. Slut-shaming is prevalent in erotic romances, only marriage gets the thumbs up. This sits just as badly with me as the often overt misogyny of pornography does. Is it not possible to combine the genuinely satisfying sex of erotic lit with the casual coupling of porn encounters?
I'm not saying the result would have to be like this liberal dude making the whole affair "so comfortable" and bland. What about a hybrid scenario where the guy and the girl are all "I respect your personhood and would also like to fuck you" and then some fairly standard porn but with better camera angles ensues, except that the interior monologue of the woman is dubbed over the top and she's going, "yea this is just what I needed and it's going to make me come a realistic number of times and I won't go insane with pleasure but I'll definitely have an awesome time"?
If anyone knows whether this already exists, please let me know. It would be great to stop going solo to the patriarchy, and would probably help with revision too.
- NT